Treatment of Frozen Shoulder in 6 minutes at exhibition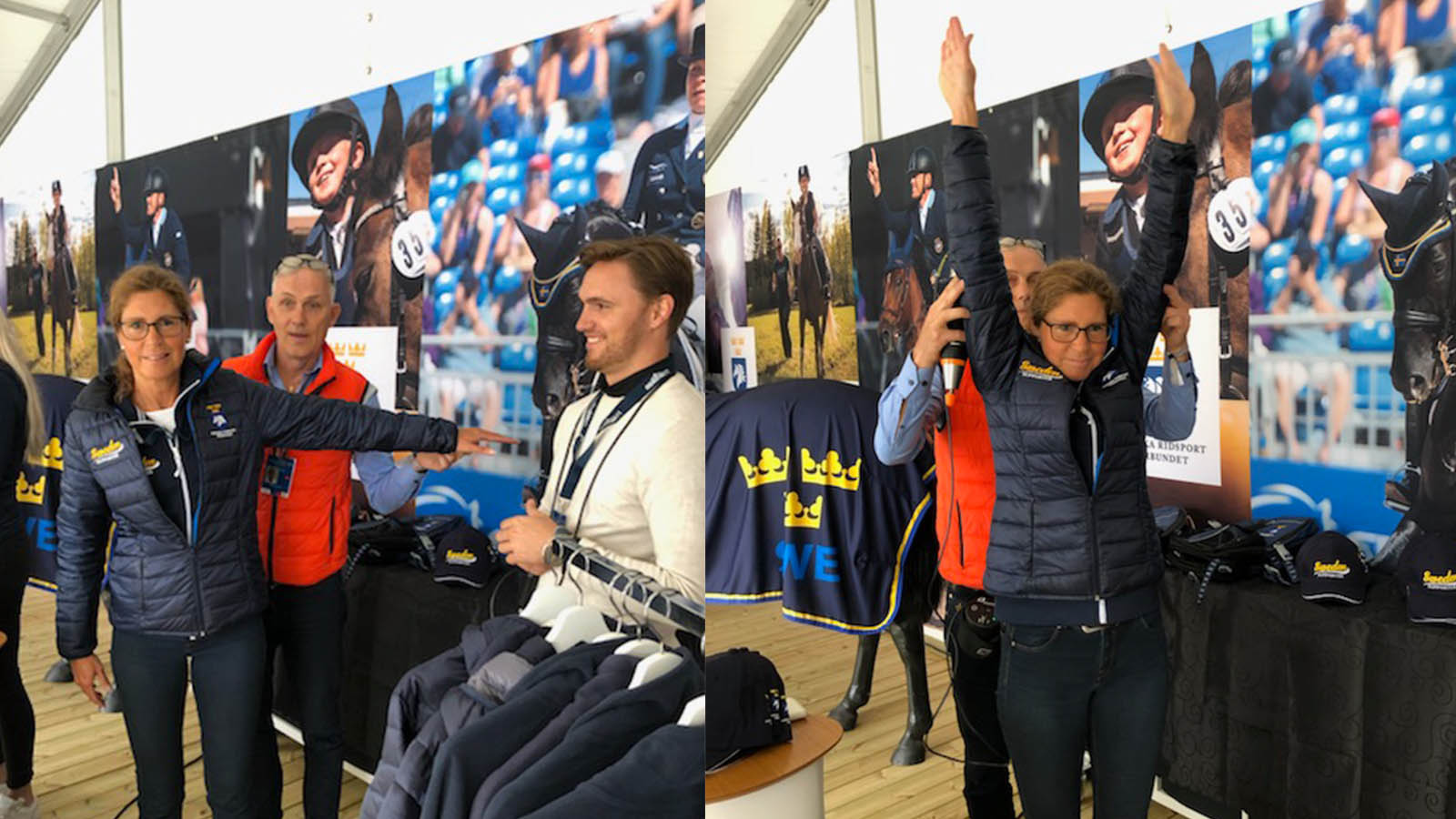 Treatment of Frozen Shoulder in 6 minutes at exhibition
Global Champions Tour @ Stockholm Stadion
There is something special about being at an exhibition. One of the best things is that you often get in contact with people who have never heard of Fascia treatment – and who have never considered that this could be a potential solution to their health issues.
Yesterday Lotta Orrholm from the Swedish Riders Association tried Fascia Vibes for the first time.
She came to our booth with a Frozen Shoulder. Six minutes later she could lift her arm for the first time in months. We were surprised by the quick results, but Lotta was overwhelmed.
We will keep investigating exactly how this was possible – but at least we can say that there is something special about Fascia treatment with a machine…
/Ivar Bohlin