"Treatment of fascia is the future – but we need more tools to reach deeper"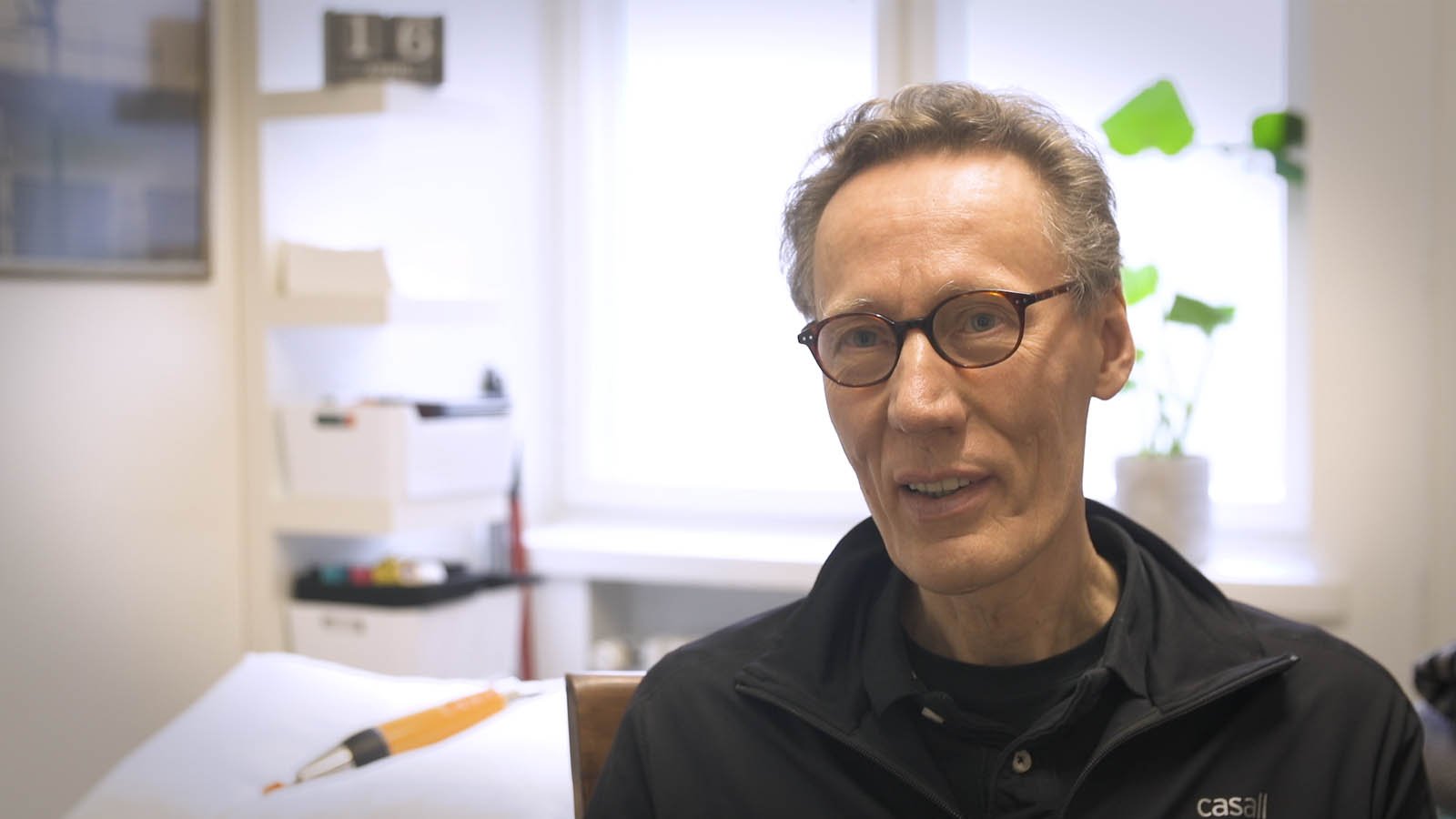 "Treatment of fascia is the future – but we need more tools to reach deeper"
"Sell your car, buy a machine" says Finnish fysio
Jarmo Ahonen is one of the most renowned physiotherapists in Finland and has dedicated decades to improve treatment of fascia. He has been working with Swedish Fascia Vibes since 2013 and has had amazing results:
"The research about Fascia Treatment  is there, we just have to learn how to use it"
Read more on fascia treatment
Yesterday Lotta Orrholm tried Fascia Vibes for the first time at Global Champions Tour in Stockholm. She came with a Frozen Shoulder and left six minutes later with full mobility.