About Fascia & Fascia Treatment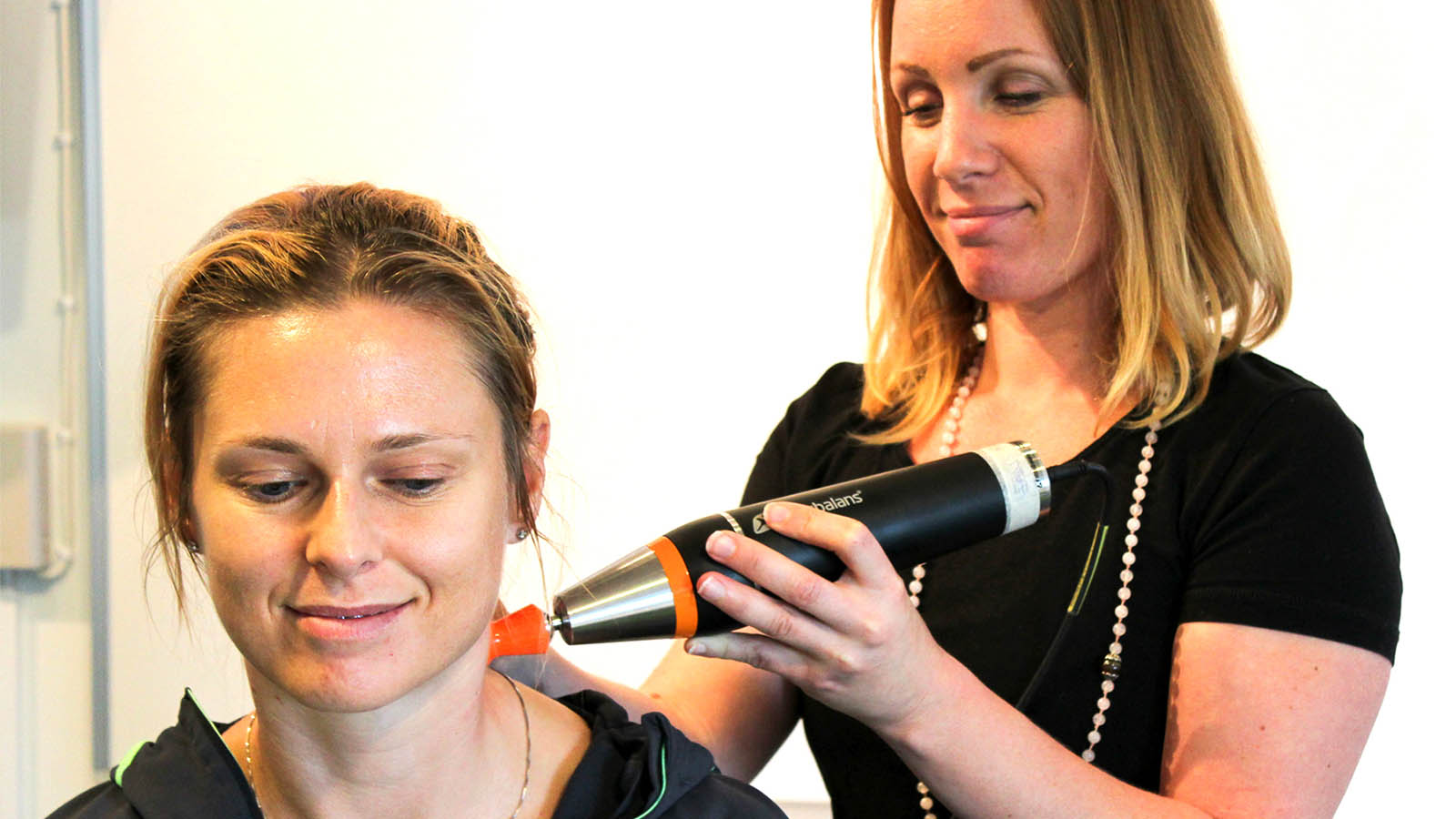 About Fascia & Fascia Treatment
A completely new way of looking at the body
New research shows that fascia, a system of connective tissue, has a larger impact on health and well-being than was previously known.
This has sparked a worldwide movement within the anatomical research field, with new ground breaking findings every year.
Continuously innovating and developing new methods for fascia treatment has become increasingly important.
The Future of Fascia Treatment
Did you know that Fascia is acknowledged as the largest organ in the body?
Interview by Atlasbalans from the 2018 Fascia Research Congress in Berlin